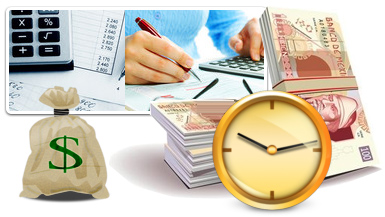 Purchase order management tool is the solution to meet all aspects of your Business with lowering costs, improved customer-vendor relationships by automatically managing purchase orders in efficient manner. Software with user-friendly interface is useful for all kind of Company and Organizations to create and manage sales-purchase information.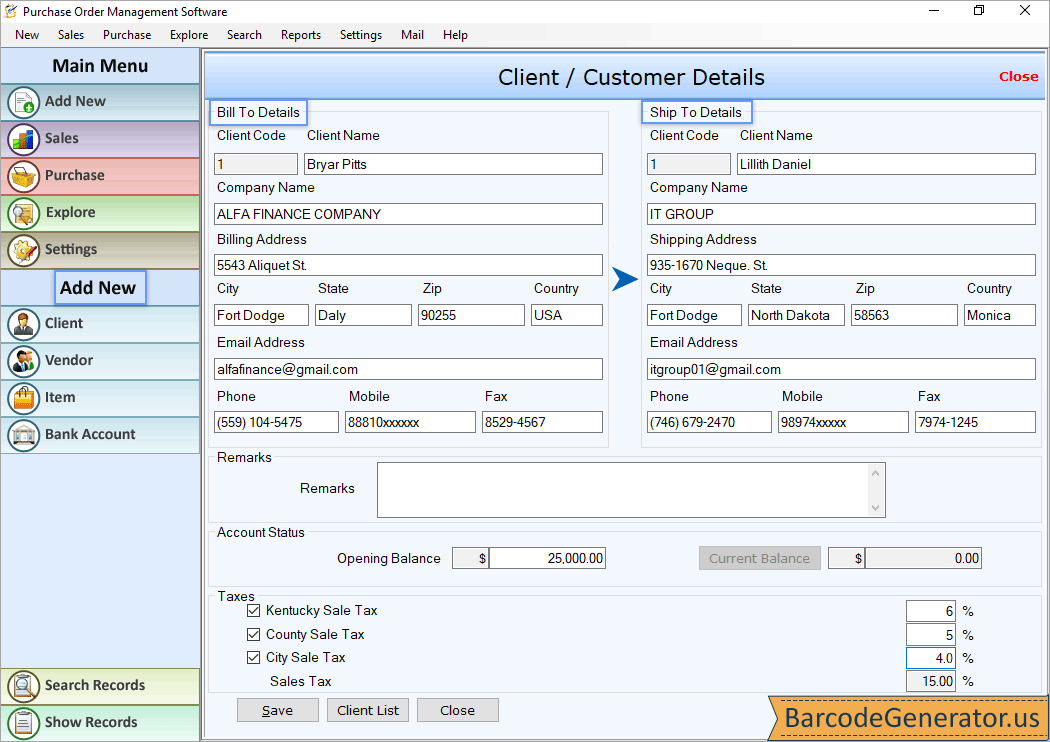 Purchase Order Management Software More Screenshots >>

With the help of software you can have full control over accounting process of Company which includes sales/purchase records, customer-vendor details, stock information etc. Software enables you to compare business performance against previous years with the help of generated reports (stock report, sales-purchase report, production report). Software is designed to automate all major aspects of your Business and manage end-to-end business activities in organized manner.
Software Features
Software helps to maintain sales-purchase order process in fast and efficient manner.
Create client/vendor payment records, invoice, delivery order and receipt records.
Generate various types of sales/purchase reports (Quote, Delivery, Invoice, Receipt etc) and item transaction reports.
Provide option to search particular sales-purchase record by quote, delivery order, invoice receipt etc.
Password protected feature restricts access to records by any unauthorized user.
User can take backup and restore the database records with option to overwrite existing records if required.
Software facilitates to export records in Excel file formats.
Interactive user interface to easily maintain sales/purchase order details.