Using excellent label maker software, you can produce eye catching customized book and library bar code labels. Secure barcode label printing software will print publisher bar code labels and book barcode labels in bulk numbers supporting general printer as well as specially designed barcode label printer.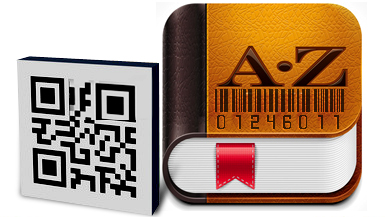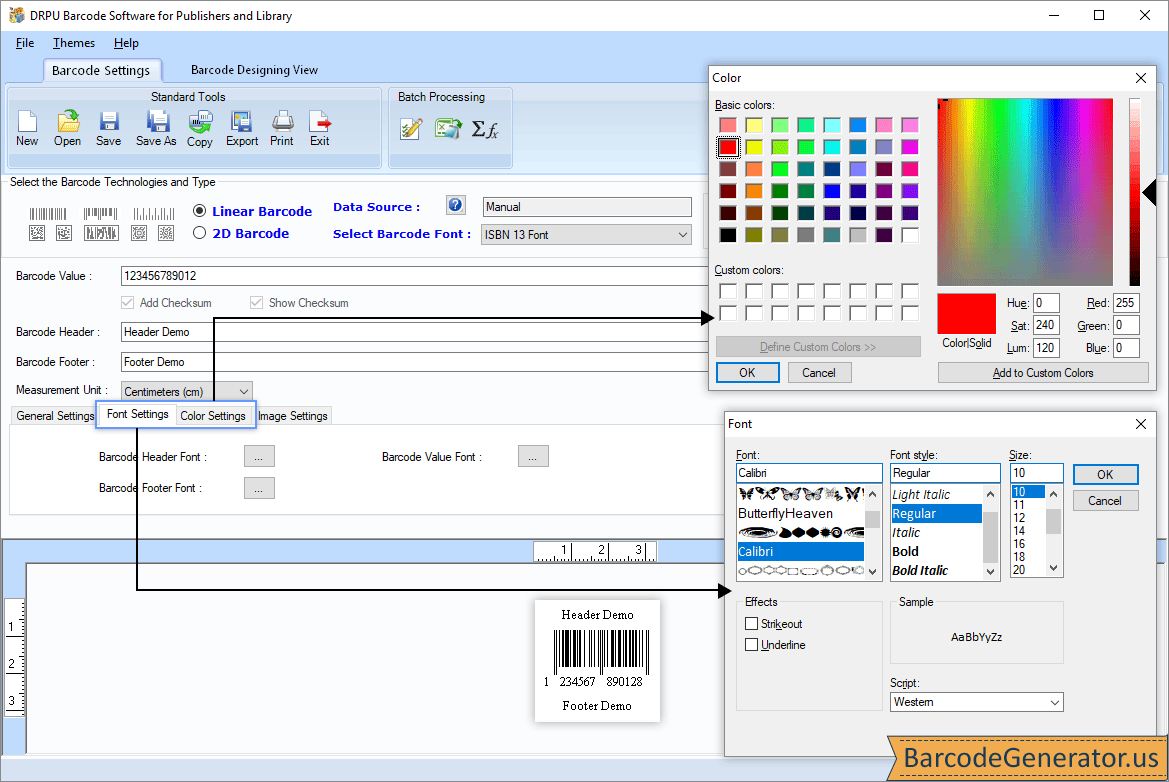 Barcode Generator for Publishers More Screenshots>>

Supported Barcode Fonts
Linear Barcode Fonts
Coda bar, Code 11, EAN 13, EAN 8, Industrial 2 of 5, ISBN 13, Telepen, UPCA, UPCE
2D Barcode Fonts
Databar, Databar Limited, PDF417

Software Features
Scan able and printable books barcode labels and library barcode label can be designed by the barcode system software.
Facility to modify created books barcode labels and library books labels color, fonts, sizes and shapes as per requirement.
Unique bar code software provides inbuilt advanced barcode designing view to create book barcode labels via different designing objects.
Standard and flexible software print setting enables you to print multiple book barcode labels and library barcode labels at the same time.
Barcode creator tool allows user to save created barcode images in JPEG, GIF, Bitmap and other graphics format at any location on your PC.